This case study highlights my vector based illustration and visual design skills. It took me ~5 hours to create this illustration of my newest guitar: the Yamaha NTX700. It also gave me a chance to dust off my Wacom tablet 🙂
You can scroll down to see the artwork, or read on for some narrative about my strengths and approach to design.
Sketch is a modern graphic design tool that's easy, fast and fun to use. It's great for quickly producing medium to high fidelity work.
---
The 5 W's of UX
Product definition is a journey that requires a wide variety of skills and competencies. It involves understanding a problem or need, developing multiple solutions and testing ideas to select the most promising. One way of describing UX process is by addressing the "5 W's":
WHO: develop empathy and insights through discovery workshops and user research
WHERE: context of use, media type and form factor
WHY: strategy informed by design best practices, competitive landscape and SWOT analysis
WHAT: concept design — low to high fidelity comps, specs and prototypes
HOW: through collaboration and teamwork (words, sketching, visual design, front end coding)
Visual design is a UX core competency, but this is an area where I'm often a bit less hands on. As a team lead I tend to partner with (or direct) one or more visual designers — once the objectives, research, strategy and concept design are in place. Though I don't do a lot of visual design these days, that's not to say that I don't enjoy it. I've had the privilege of working in every phase of design and development, and I am at home creating vector illustrations, just as much as firing up an IDE and committing CSS and HTML. Or conducting user research activities. Or mentoring and managing teams to accomplish great UX design.
---
Here's the final illustration: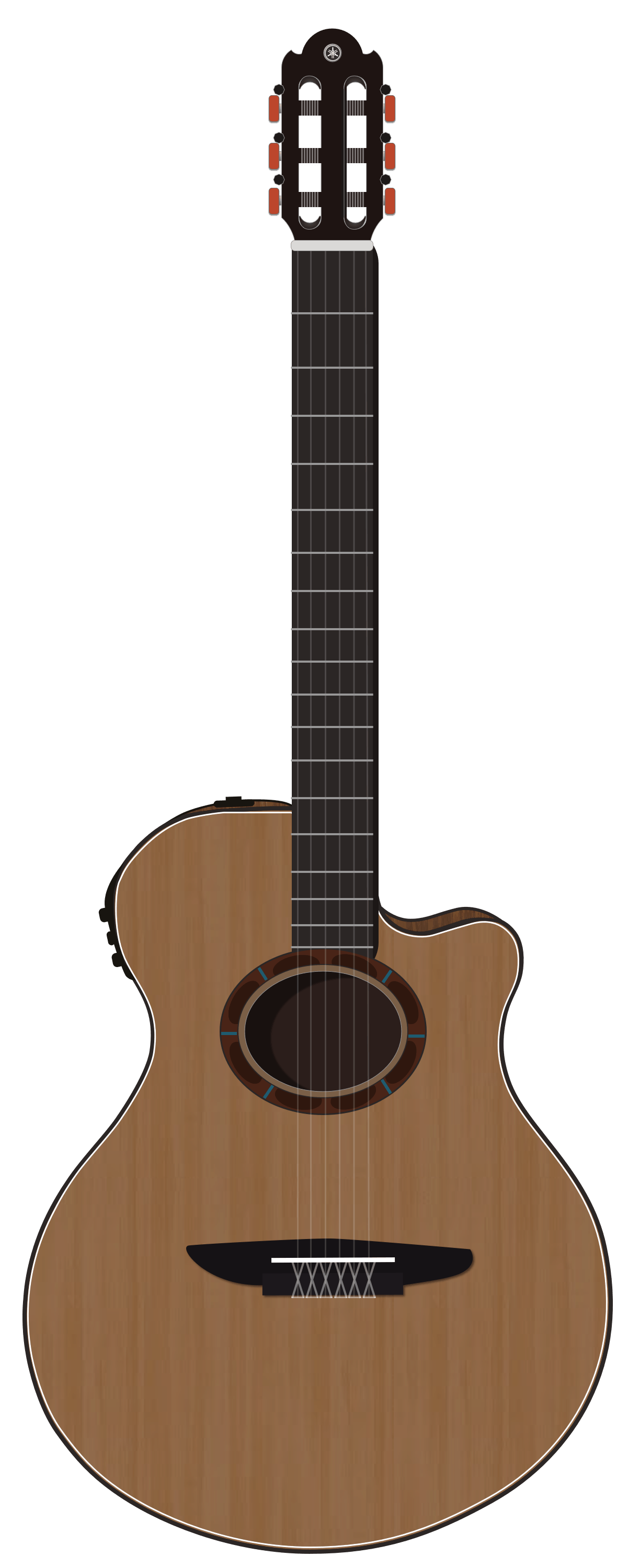 ---
Here is my Sketch workspace and file: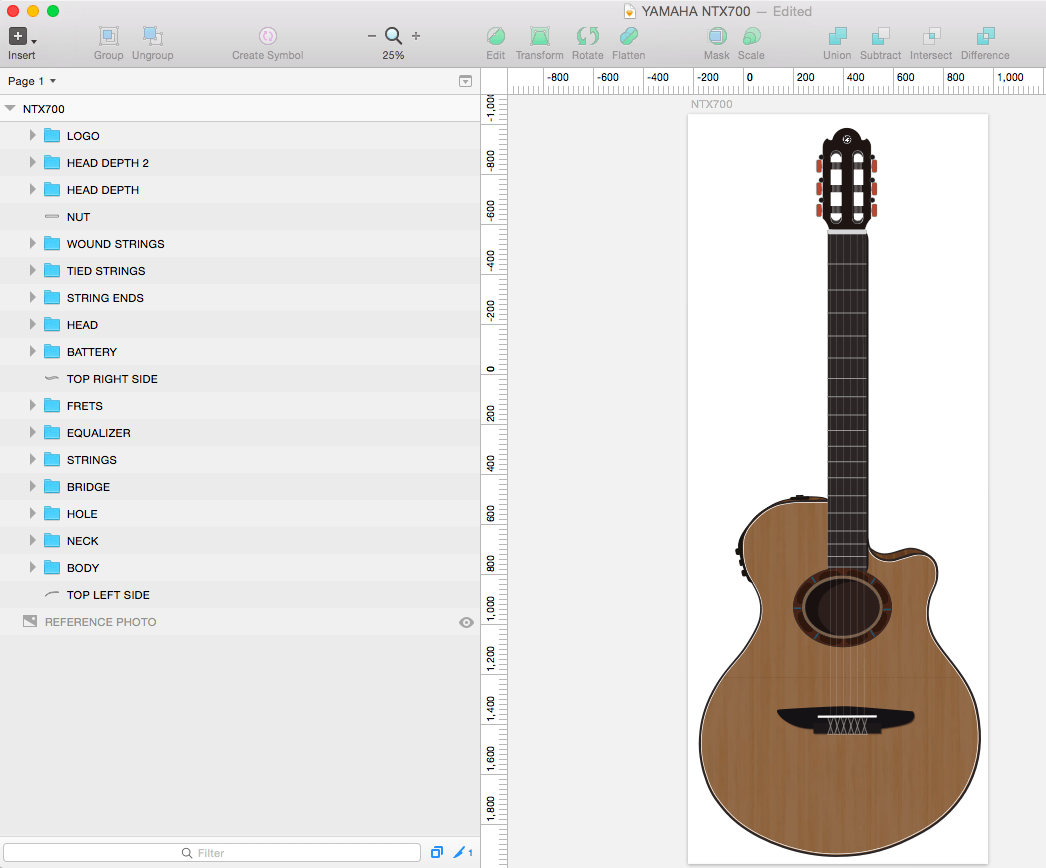 ---
I didn't have a Swiss Army knife handy — but here's a bonus illustration to go along with this case study: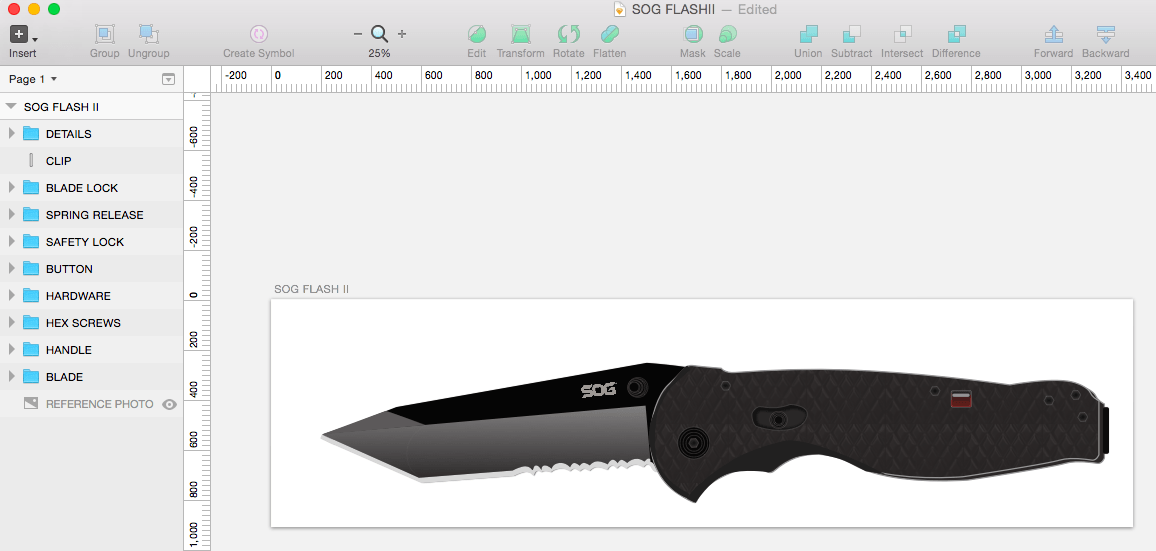 ---
Design inspiration
---